Welcome to Partners In Print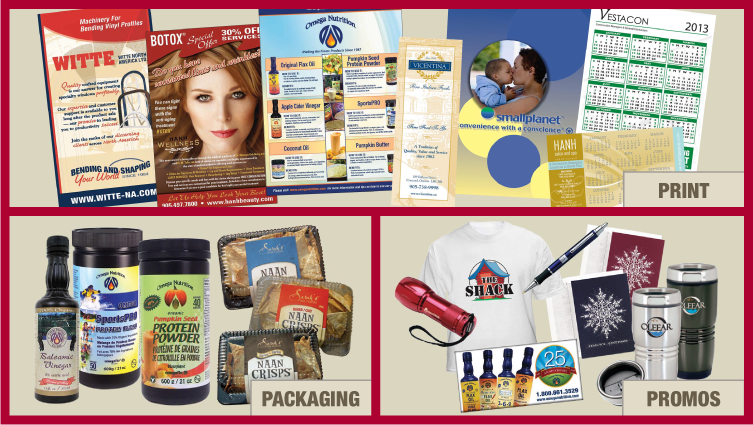 Nice to meet you!
At Partners In Print our goal is customer service by YOUR definition. We can be there for you in person, by voice or online, whatever suits you and your communications needs.
Targeting your project with accuracy, quality and a competitive price is our aim. We'll give you as much or as little help as you want - we'll design or you can supply your own creative files. Your job isn't too big or too small for our focus and attention to all the details!
Check out our Services page to find out how we can help you best and then let's crunch some numbers for you!
Thanks for dropping in! We look forward to working with you!